Thanks for expending the effort to examine our awards!

You might want to stick around long enough to see if
some of these cool graphics would look good on YOUR site!
(Query originators for their duplication policies.)

A 14.4 modem will take a couple of minutes out of your future
while downloading the 17 images below.

Potty break time?
Fix yourself a snack?
Attempt to pry your butt off the chair?!

OK, then [fanfare & flourish]:
(ahem...) we're very pleased and proud
to display our steadily growing list of honors: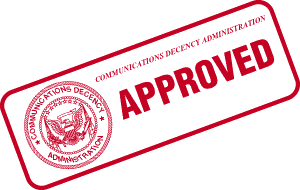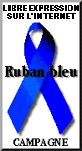 ---
Contest | Merchandise | Webmaster's Oath | FAQ | Links | Modemheads | 12 Keys | Bottoms Up! | Home
---
© Alan C. Baird ~ Except for the Mozilla 2.0 <blink>
on the Home page (we couldn't resist!), this site's HTML is validated
to Wilbur's 3.2 W³C standards, and that's from the horse's mouth...